Can You Buy SafeMoon on Coinbase? — How to Buy the Altcoin
In this article the author Rachel Curry discusses the availability of SafeMoon and how and where to buy the altcoin.
As of February 8, altcoin SafeMoon has been around for 11 months. The Binance-traded token is having trouble convincing altcoin enthusiasts that it will reach the moon safely. To attract holders, the SafeMoon team is currently making major changes. Coinbase does not accept all tokens. Is SafeMoon available on Coinbase? SafeMoon is not available on Coinbase. What investors need to know about SafeMoon and whether it's a good investment.
What is SafeMoon and where does it stand?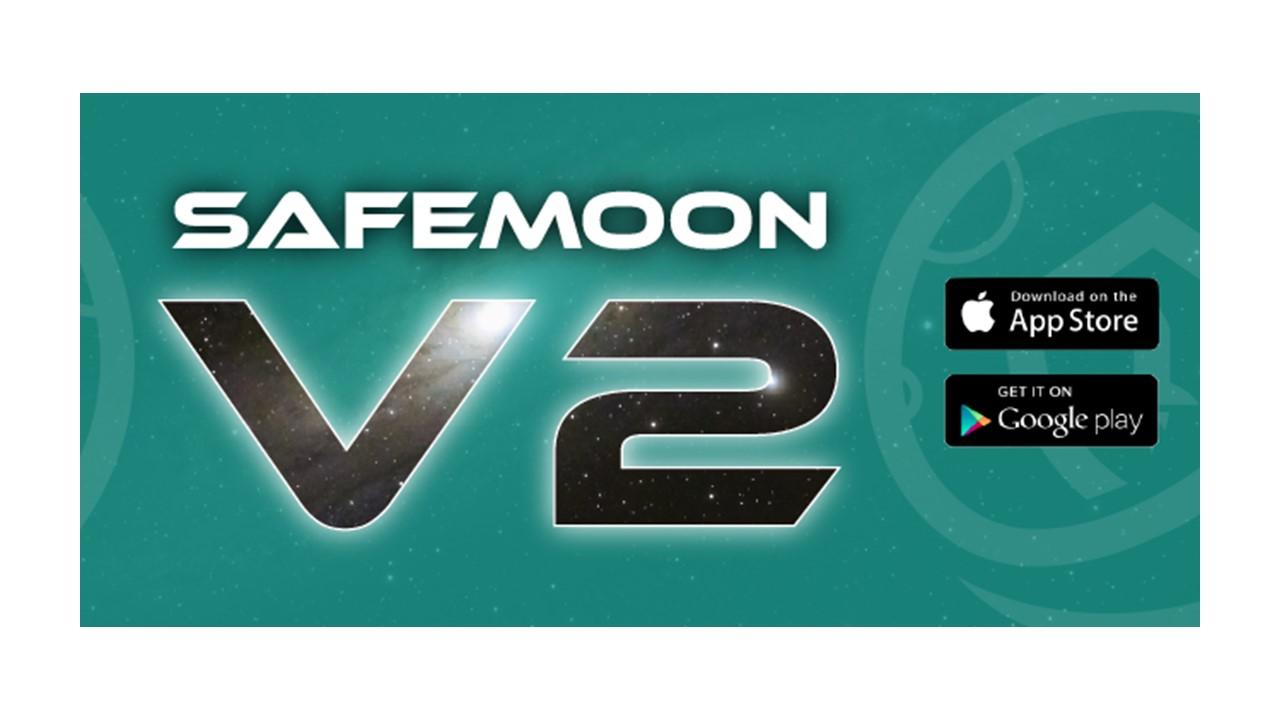 SafeMoon is a BEP-20 token, which means that it trades on a blockchain called BSC (Binance Smart Chain). SafeMoon is a CeFi (centralized finance) asset being handled through an intermediate SafeMoon exchange.
Unfortunately for long-term SafeMoon holders, the standing price is about 85 percent lower than its all-time high in early 2021, shortly after the launch.
The SafeMoon token is down about 22 percent in the 24 hours ending Feb. 8.
You can't buy SafeMoon on Coinbase, but tokens are available elsewhere.
According to Coinbase, "Some cryptocurrencies are harder to obtain than others. SafeMoon is one of them. It's not available on the Coinbase app or Coinbase Wallet."
Here are exchanges that support SafeMoon:
SafeMoon Swap
Bitmart
WhiteBit
Gate.IO
BitForex
ZBG
Bitrue
HotBit
MXC
BitBNS
DeCoin
LBank
Giottus
KickEX
Mandala
To access SafeMoon tokens, traders need a SafeMoon Wallet. The wallet can be found on the Apple App Store or Google Play under the app name SafeMoon. The app will take you through the steps needed to make the wallet. You'll receive a secret 12-word seed phrase that lets you gain access to your wallet.
First, you buy BNB (a Binance token) through the SafeMoon Wallet. You'll use that BNB to swap for SafeMoon. Make sure that you set the slippage at 12 percent in the app then swap BNB for SFM.
According to SafeMoon, "All that's left now is to HODL [hold on for dear life] and see your balance grow from reflections!"
SafeMoon has developments in the works.
SafeMoon recently launched replacement tokens called SafeMoon V2. Token holders can replace their V1 tokens with the new V2 tokens. The V2 tokens have upgraded smart contracts that can change the coin's consolidation formula, allowing for greater value control.
The SFM team is also launching the SafeMoon Exchange for a fully integrated experience.
Anyone who holds SafeMoon tokens receives reflections or a distribution of profits incurred from SafeMoon's 5 percent transaction fees.
Is SafeMoon a safe bet?
SafeMoon recently failed to achieve a higher high on its chart, which suggests a lack of momentum. The token might have difficulty reverting to its previous highs. SafeMoon hopes that the token's recent developments will change its course, but it isn't clear what the future holds for the altcoin.
In the meantime, SafeMoon's trading volume is down 9.84 percent over the last day as of Feb. 8, and its market cap has been slashed by nearly 22 percent during the same period.
SafeMoonGoat.com is the world's premier 24/7 news feed website covering everything SafeMoon-related, including the SafeMoon V2 migration, exchange rates and Safemoon education.
Disclaimer: The information provided on this page does not constitute investment advice, financial advice, trading advice, or any other sort of advice and it should not be treated as such. This content is the opinion of a third party and this site does not recommend that any specific cryptocurrency should be bought, sold, or held, or that any crypto investment should be made. The Crypto market is high-risk, with high-risk and unproven projects. Readers should do their own research and consult a professional financial advisor before making any investment decisions.